In A Loving Memory of A Mother, Grandmother, Wife, Aunt, Sister, Cousin, Friend.
Brandy Loves Beauty dedicates this website to Brandy's mother Nadine Washington.
Update
The majority of past releases are made to order. The product(s) may take an additional three business days to make. Restocking will be done seasonally for some colors. There is a possibility that your favorite color may return. -Brandy
We offer glitter surprises, email brandylbcustomerservice@gmail.com for details!
USPS is experiencing delays, it can take up to 7 to 10 business days to see movement!
Free shipping for orders over 50.00 Use code freeship50 U.S. only!( can't combine with other codes!)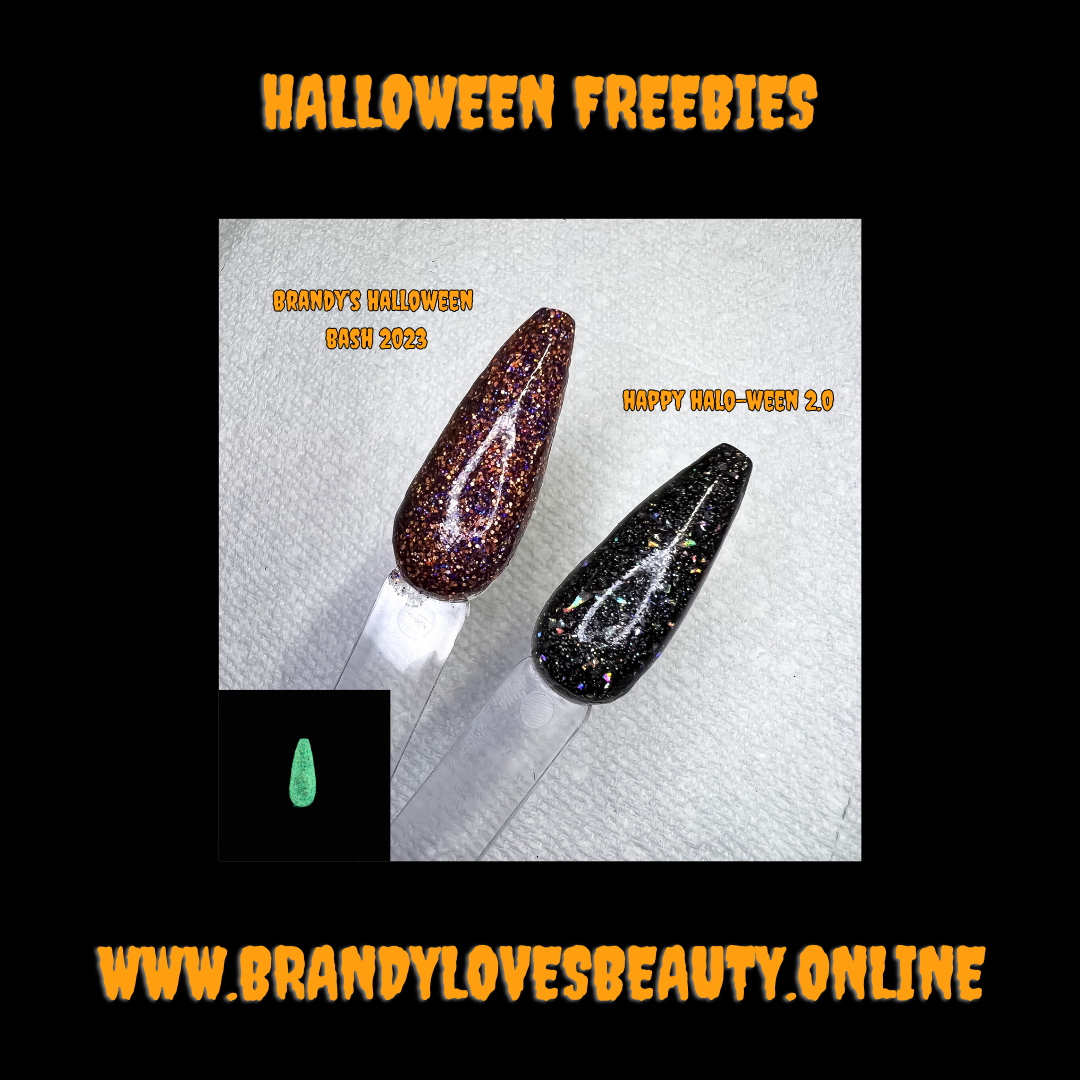 Halloween Freebies
Does Brandy's Halloween Bash 2023 and Happy Halo-Ween 2.0 look familiar? I did a little makeover on the first Halloween Freebies I added to orders 3 years ago.
They will be added to orders till 11-07-23! Whatever is left over will be available for purchase at a discounted price!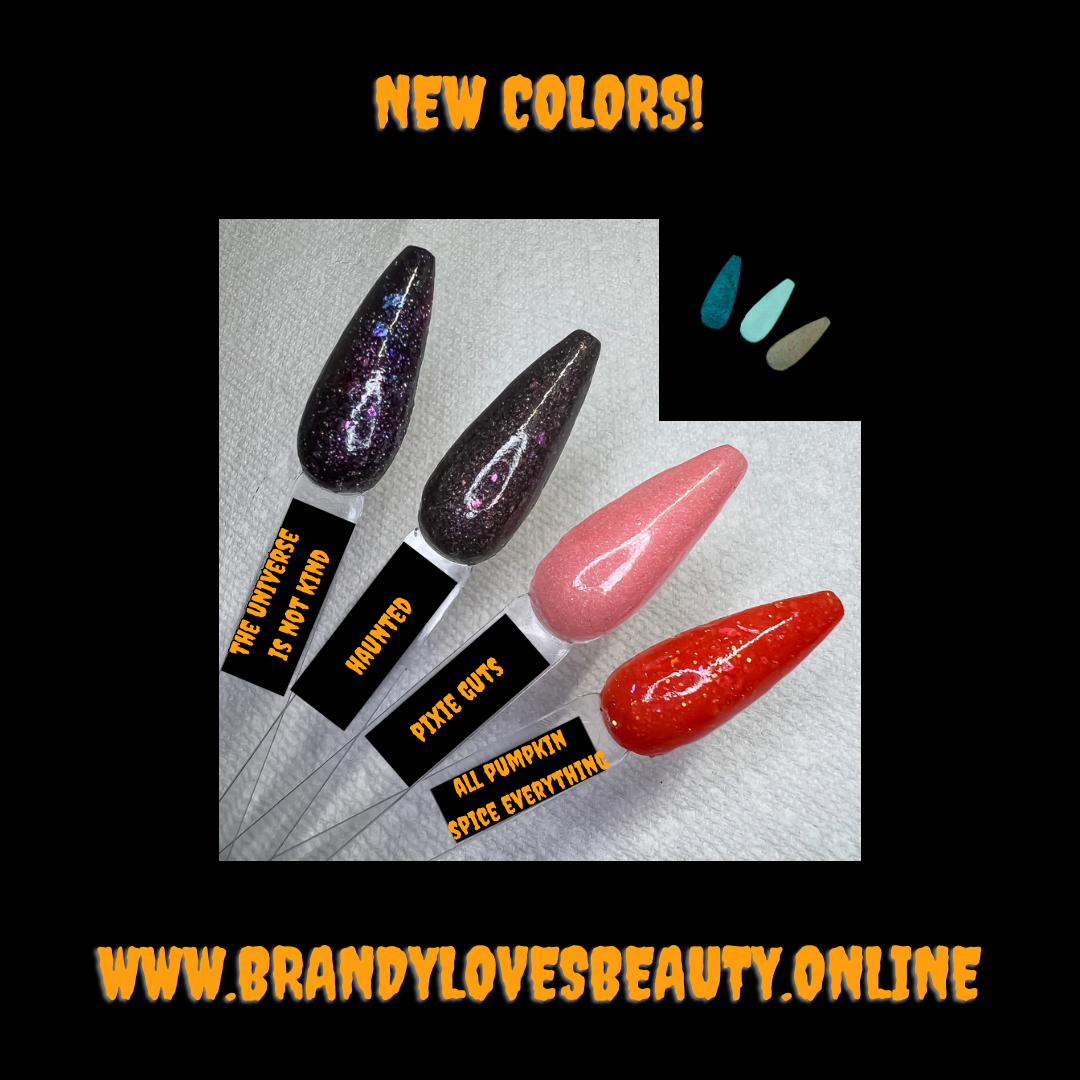 New Colors
The Universe is Not Kind, Haunted, Pixie Guts, and All Pumpkin Spice Everything are available now!